handcrafted with love

Every AVILLA Collection piece is distinct in its character and essence. We expertly handcraft each piece to order, with meticulous attention to detail.

made-to-order

Please be patient as it may take 1-2 weeks for production. If you require faster delivery, please reach out to us at info@avillajewelry.com and we will do our best to assist you.

Description

Handcrafted brass incense holder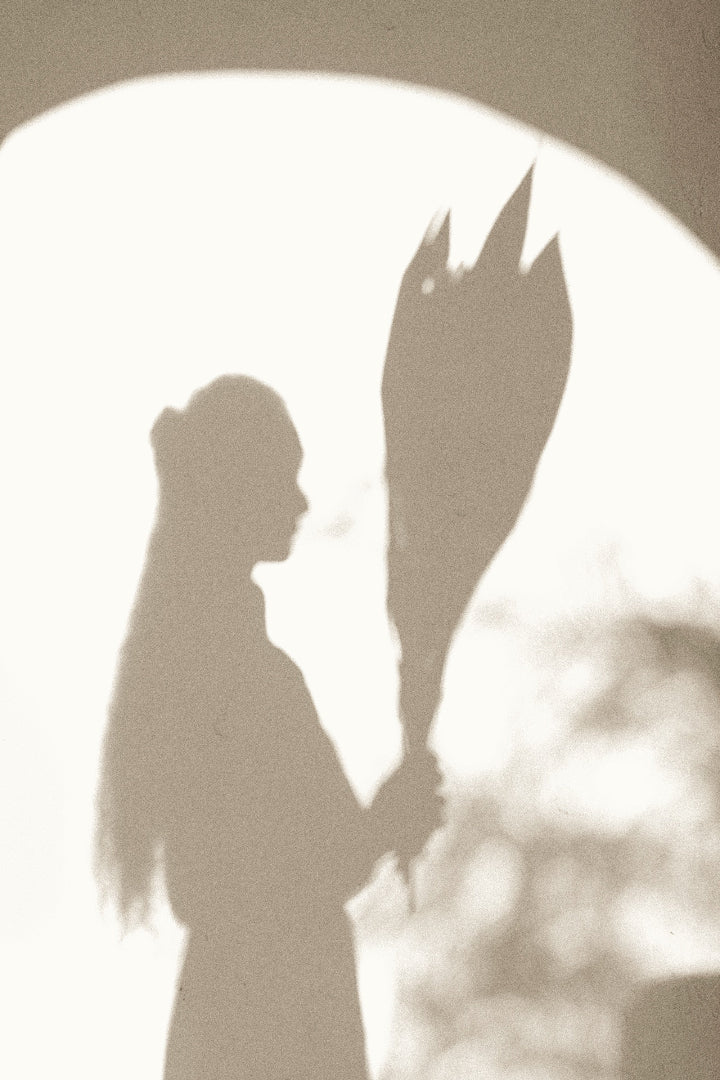 Sense fully, live slowly
Each piece from AVILLA is a tangible reminder to live with intention, in-tune with the natural world, using your senses to embrace the art of the everyday.
We believe adorning ourselves with the poetry of the handmade reminds us to do just that.
We embrace the beauty of all things imperfect and natural. We value objects that tell stories through aging and wear.
We value simple, yet interesting design that focuses on the materials, textures and feelings, rather than complexities.
Read AVILLA's Ethos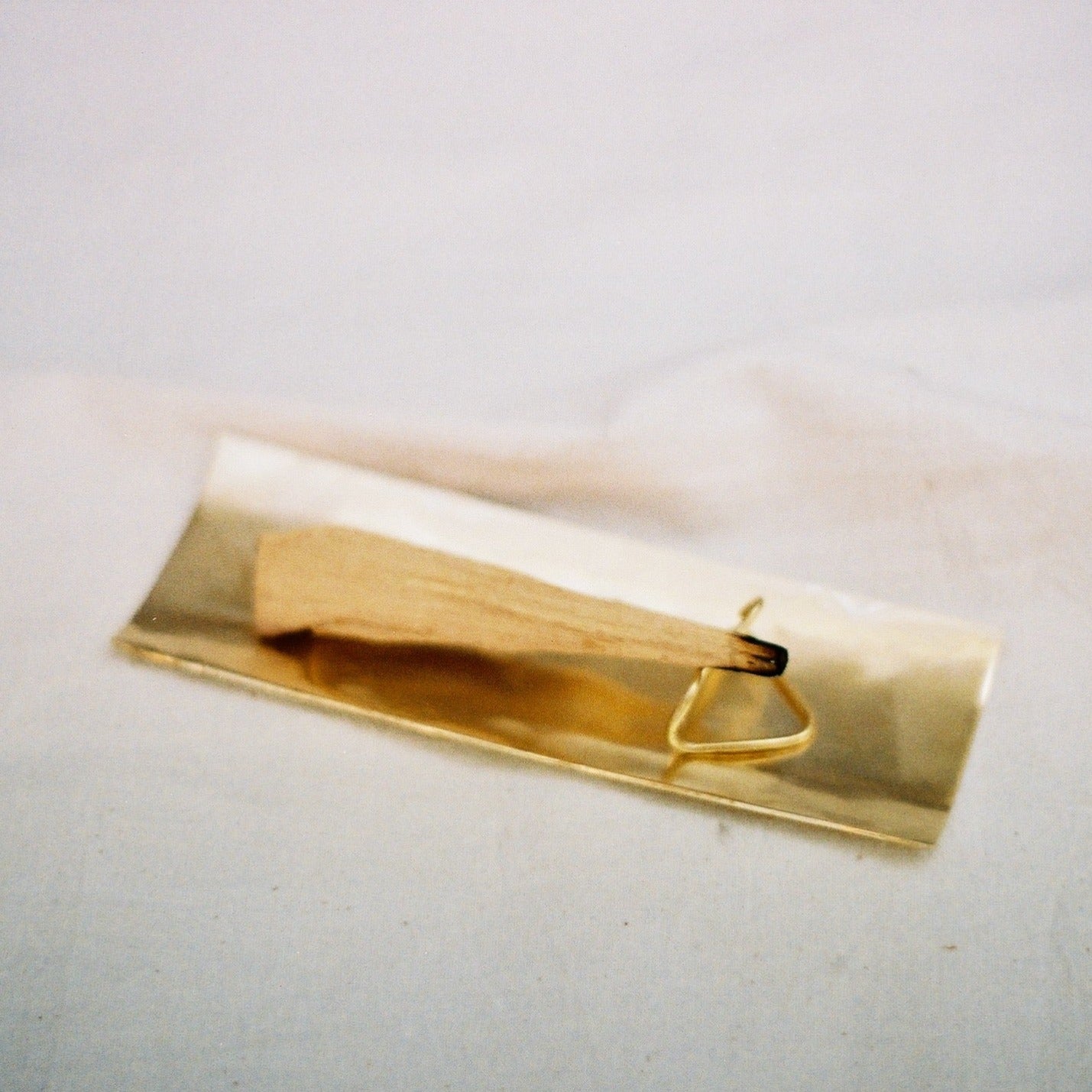 AVILLA Home
Our home section offers our signature hammered metalwork in the form of home goods. We believe the beauty of handmade work brings a slow, calming energy to your home. Each piece is carefully crafted from solid metals and is a wonderful poetic addition to your home. Our home offerings also make great gifts for weddings, housewarmings or any occasion.
Shop AVILLA Home