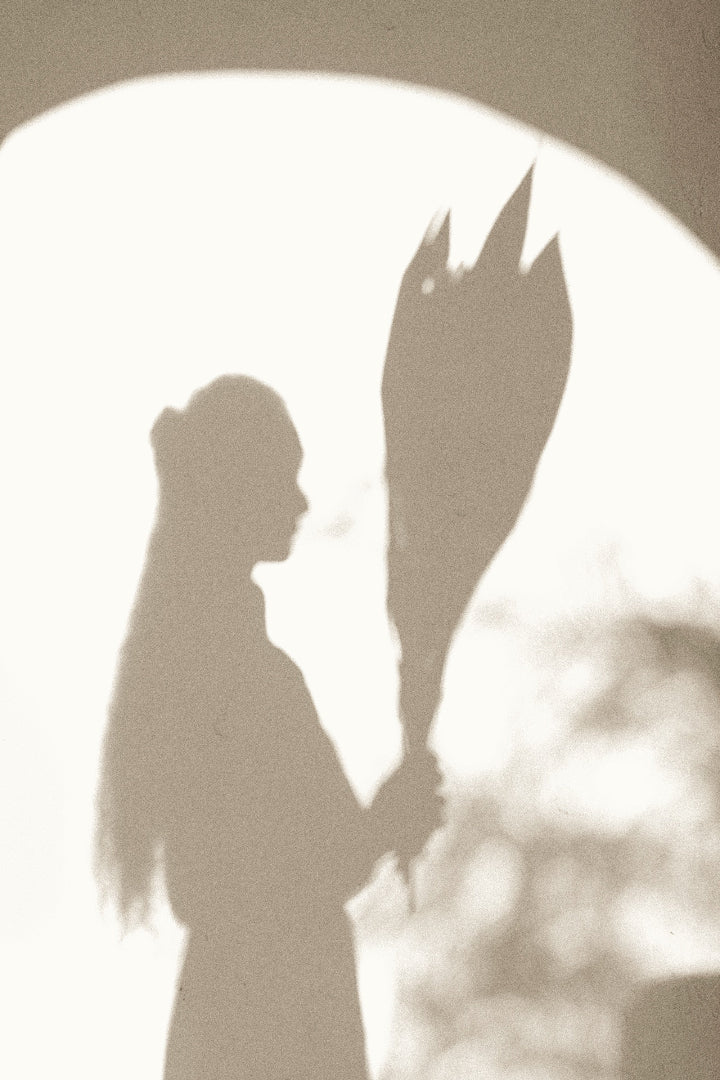 Sense fully, live slowly
AVILLA is on a mission to inspire living and creating slowly and in-tune with the natural world — using your senses to live fully and poetically.
We believe in the poetry of the handmade. We embrace the beauty of all things imperfect and natural. We value objects that tell stories through aging and wear. We value simple, yet interesting design that focuses on the materials, textures and feelings, rather than complexities.
In our jewelry, our use of metals in their pure form allows a patina and a story to form with over time— a reminder of the beauty of aging, of that which is unmanipulated, raw.
In our found goods, we gravitate toward earthy colors and natural fibers. Pieces that are easy to wear and live in. We are drawn to clothing and home goods that show a sense of craftsmanship and connection to the natural world.
All that we make and curate at AVILLA is inspired by living in connection with the Earth, ourselves, and each other.